Pond restoration
Pond repair
We repair and restore ponds in Surrey, West Sussex and Hampshire.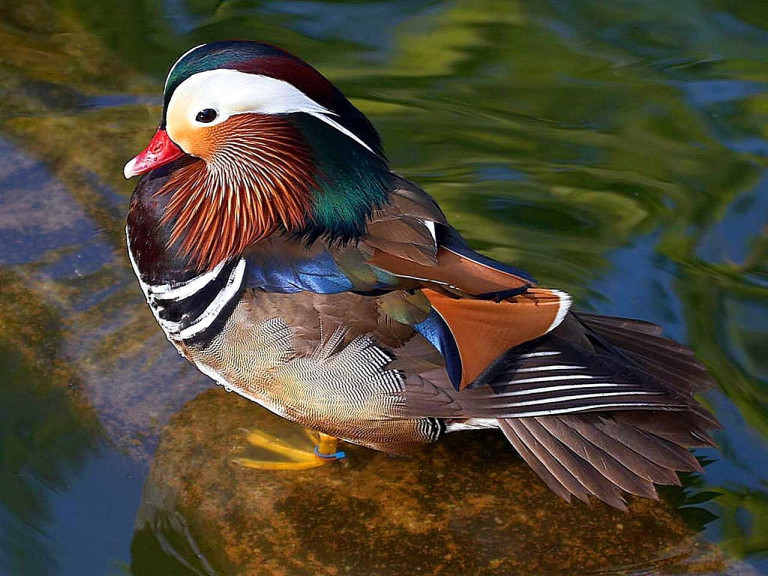 Naiad Pond Services - Working with water since 1980
Pond restoration
The most common pond restoration project we are asked to undertake is to rehabilitate leaking concrete ponds. The reconstruction of defunct farm ponds that have been brought into the curtilage of the garden and, of course, small garden ponds also appear in our workload with regularity. See an overview of our pond repair and restoration services for more information.
Pond Repair
Most pond repair work revolves around water loss due to leaks from pipe-work and liners. Decayed pond rims and dead pumps also feature high on the list.
Pond repair and restoration consultancy
Our pond repair and restoration consultancy service is available nationwide to advise on, and specify for repair and restoration of ponds. See an overview of our repair and restoration service for more information.
---