Water garden consultants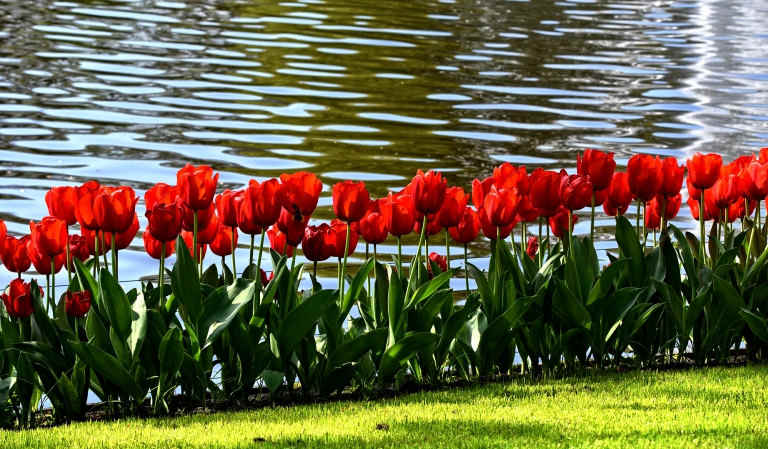 Water garden consultancy - nationwide
Naiad Pond Services - Working with water since 1980
Advice, drawn from forty years of practical experience, on every aspect of designing, building, restoring, repairing, maintaining and planting man-made and natural water gardens. Our consultation service is always tailor-made to fit your requirements. It may be possible to furnish advice on simple and general issues without having to make a visit to site (email, letter, images etc). Consultations on complex water gardens demand that we make a site visit and require plans, images, measurements, surveys and so on in order for us to be able properly to help you. See an overview of our consultancy services for more information.
Explore our expertise to search through a comprehensive list of subject specific pages or see a summary of our services. See our design pages if your interest is in water garden design
Our water garden consultancy service is available nationwide to advise on, and specify for, construction, repair, restoration, maintenance and planting in water gardens. Our consultancy service is available to landscapers, garden designers, garden architects and to those undertaking a project for themselves. Please contact us to discuss your project.
---