Small garden ponds (Part II)
Designed and made by Naiad Pond Services - Working with water since 1980
We have known a pond 10 ft x 6 ft to be described as a big pond and a pond 30 metres x 20 metres described as a small lake. Neither description would seem to be correct to us. Is everything relative? In this gallery there are a few smaller ponds, semi-formal in nature, each designed to fit in a smaller space.
Small garden pond.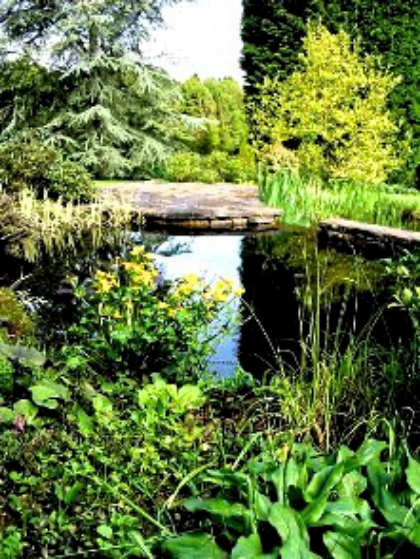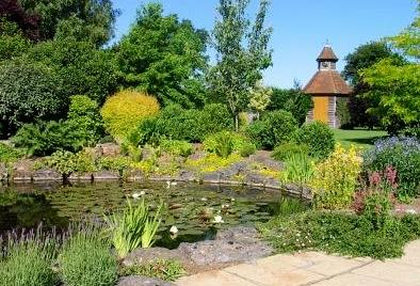 Small ponds need plants
A larger small pond. Paving path - a later addition by others.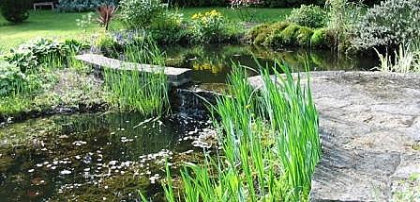 Simple "island" of ponds and plants
Twin ponds and terrace.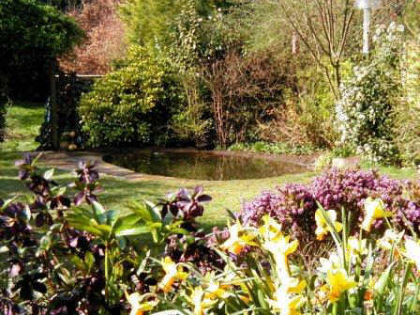 Ready for planting
New small pond nestling in the corner of the garden.


---
Sitting in the landscape
The levels of the surrounding lawn are accommodated by a new small terrace and wall.


Sitting by the landscape
Tiny pond and terrace - part of three interlocking circles.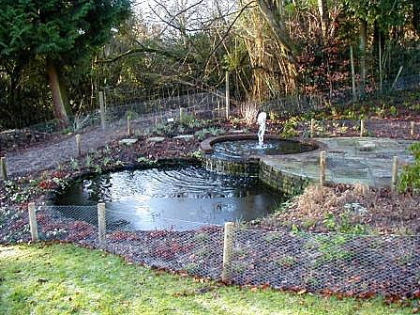 Circles
Small ponds and terrace.


NAIAD POND SERVICES - Working with water in Surrey, West Sussex and Hampshire since 1980
Established in 1980 and working exclusively in the grounds and gardens of private clients on natural and man-made ponds, lakes, water gardens, streams, water features and attendant landscapes, we relish all aspects of Water Gardening.
---
Nationwide Consultancy
Tap into our specialist expertise for any (or all) of your pond, lake or water garden project by using us as

Designers or Consultants