Pond construction
Lake construction
Water Garden construction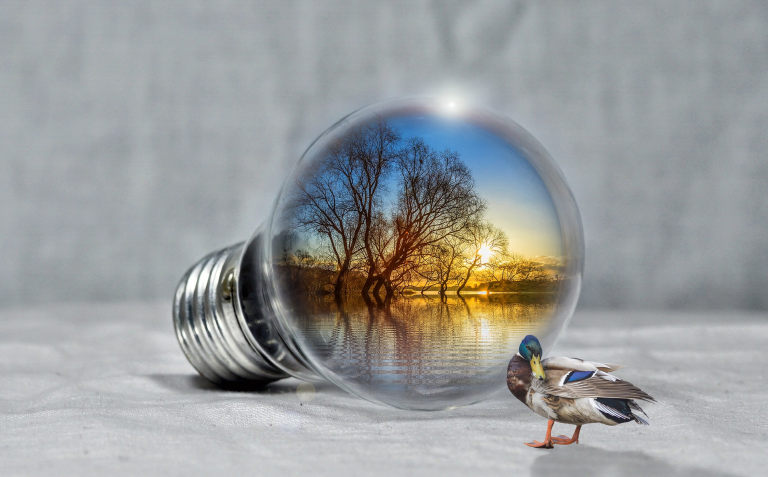 Naiad Pond Services - Working with water since 1980
We build ponds, lakes and water gardens in Surrey, West Sussex and Hampshire.
Construction of ponds, lakes and water gardens
Working in and around water since 1980, and never on more than two projects at a time, we have pioneered and developed expert specialist skills and techniques that can be brought to bear on any aquatic project be it large or small. We don't cut corners, go in for quick fixes or work to sub-standard specifications, Wherever possible, we build to a firm, agreed, set price. It should be noted, however, that our pricing structure reflects the levels of care and accomplished professionalism we bring to any project.
Our construction teams operate in Surrey, West Sussex and Hampshire in an area limited by about fifty minutes travel time from our yard at Hindhead (postcode GU26). Occasionally we are tempted further afield by an unusual, intriguing or challenging project. We do no work in central London and we rarely venture inside the M25.
Our design and consultancy services are available nationwide to plan, advise on, and specify for pond, lake and water garden construction.
Design and build
In our "home" area (Surrey, West Sussex and Hampshire) we provide a complete design and build package.
---