Expertise in design, construction, repair, restoration and maintenance of
ponds, lakes and water gardens.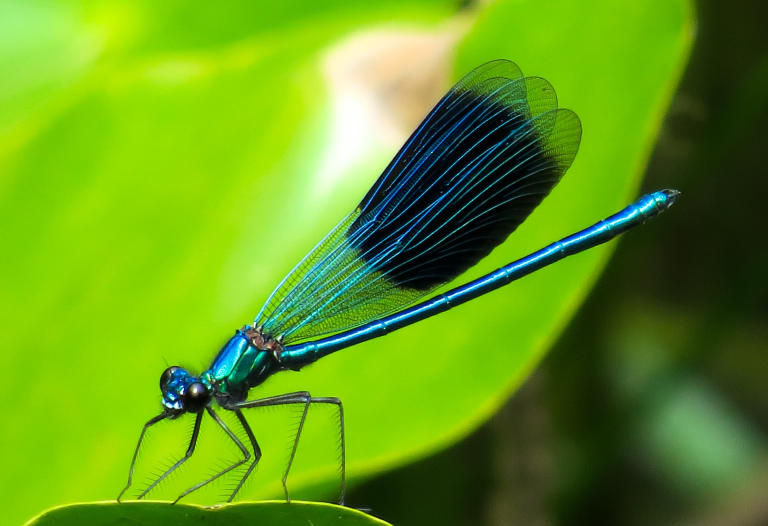 Naiad Pond Services - Working with water since 1980
About us
Skip to clickable list outlining our areas of expertise
Naiad Pond Services is a small (even microscopic) business offering a very personal and bespoke set of specialist pond, lake and water garden services to private clients in Surrey, West Sussex and Hampshire. Since we started trading in 1980, we have acquired an unparalleled knowledge base and expertise in ponds, lakes and water gardens from which our clients are able choose those elements, and only those elements, that they require. We do no commercial work save, occasionally, as consultants. We absolutely love what we do; we pride ourselves in doing it well and without compromise.
Naiad Pond Services, has worked with and around water in all its various forms in private gardens and grounds in Surrey, West Sussex and Hampshire since 1980. We are occasionally tempted out of our normal stamping ground by an intriguing, challenging or historically interesting project. Our consultancy and design services are available nationwide. If you have any queries or simply want to find out more, please do not hesitate to contact us.
And our work
We never have more than two projects running at the same time because we feel that to do so might adversely affect the level of personal service we deliver. We undertake projects ranging from the miniscule to those lasting several months. We are very aware that we are your guests while we are working on a project in your garden. Although we are there to do a job of work, we constantly consider your needs, and will liaise with you on a daily basis, not only about the progress of the works, but also peripheral issues such as your requirement for quiet at certain times (BBC radio car parked in the drive), or any one of the hundreds of ways that having work done can affect your daily routine.
In everything we do, we endeavour to bring the sum of our accumulated experience to bear. Work we undertake is carried out in a tidy and workmanlike manner, always respecting the environment in which we are working.
Hidden fees - a word of caution
"Add on 10% for me" - it might surprise you to discover how widespread this practice is and by whom it is adopted (actually 10% may be a bit of an under estimate of the usual fee!) We are always delighted to work with garden designers and others to service the needs of our clients. However, it should be noted that where we are expected, without the consent of our mutual client, to "pad" our quotations for the benefit of a garden designer, landscaper etc., we will refuse to quote for the contract and inform the client of our reasons for so doing.
---
We design, build, repair, restore and maintain: