Island construction & Island design
Island maintenance & Island planting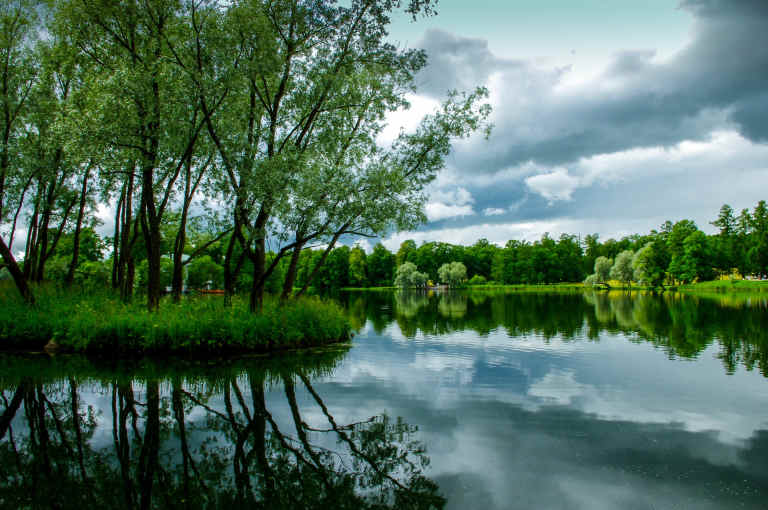 Naiad Pond Services - Working with water since 1980
We design, build, maintain and plant islands and floating islands in both natural and lined ponds and lakes in Surrey, West Sussex and Hampshire.
Islands and Floating Islands
The romance of an island in a pond or lake appeals to almost everyone. Think "Swallows and Amazons". An island can be a place of privacy, solitude, retreat, contrast and adventure. Islands provide fantastic excuses (reasons) for bridges, jetties, stepping stones and boats, in addition to creating sanctuary for wildlife. We try not to build islands that are bang in the centre of a pond or lake where they ruin the long view from every angle. Islands do not have to be circular.
We design and build islands in Surrey, West Sussex and Hampshire. Our island design and consultancy service is available nationwide.
---
A selection of related topics