Silt removal and silt dredging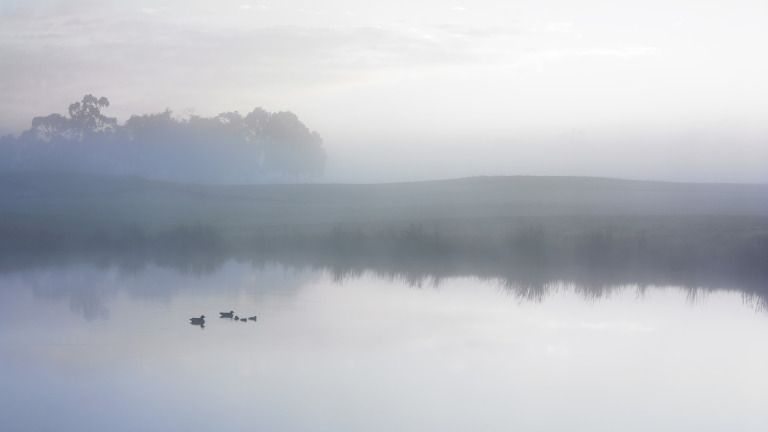 Naiad Pond Services - Working with water since 1980
We remove silt from large ponds and lakes in Surrey, West Sussex and Hampshire.

Silt removal from lakes and large ponds in Surrey, West Sussex & Hampshire
We undertake silt removal, silt dredging and (occasionally) silt pumping works in ponds, lakes and streams both natural and artificial. We are adept at minimising the impact of these works on the environment and its attendant fauna and flora. Where the quantities involved are not excessive (garden pond clean out) this work is usually undertaken by hand. In larger ponds and lakes, we use very garden-friendly machinery and/or excavators and/or dredging equipment as dictated by the site, handling requirements and the type of silt/debris to be dealt with.
Often the most significant problem to overcome when removing large quantities of silt is what to do with the material produced during the de-silting works. If it is not to be shipped off site (an expensive alternative) solutions for its storage, drying out and eventual dispersal on site must be found. We have devised and developed methods for stacking and drying silt in confined sites and sites that appear, at first glance, to offer no obvious solution to this problem.
Our large pond and lake silt removal teams operate in Surrey, West Sussex and Hampshire within an area limited by about forty minutes travel time from our yard at Hindhead (postcode GU26).