Landscape Construction and Design
around Ponds, Lakes, Streams, Watercourses and Water Gardens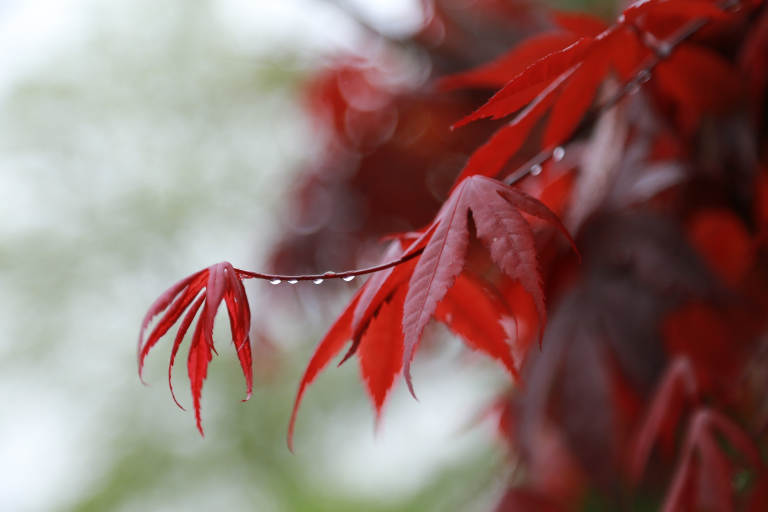 Naiad Pond Services - Working with water since 1980
We design and build landscapes around ponds, lakes and water gardens in Surrey, West Sussex and Hampshire.
Landscapes attendant on water
Prerequisite number one:

Sensitive understanding of how water sits in and enhances the landscape.
All too often we see water features that have been superimposed on a landscape just for the sake of having such a feature; the effect is always one of the feature having simply been "plonked" in any old available space - flown in by aliens! To look stunning, the design for a water feature (whether pond, lake, stream, watercourse or water garden) must both fit the feature "comfortably" within, and enhance, the existing landscape space in which it is placed. It is clearly of utmost importance to consider this requirement at the design stage of a new construction and of any restoration or repair project to ensure that the feature and the surrounding landscape work well together. See the page on Stone and Rock which is just one small illustration of this landscape design challenge. As a matter of routine, whether we are building from scratch or simply beautifying an existing water feature, our design and construction teams bring to bear their time-served experience and skills to create a "sympathetic" total landscape.
We design and build water related landscapes in Surrey, West Sussex and Hampshire. Our design service is available to plan and advise on landscapes attendant on water.